Starting at 4pm PST 24th February 2020 all non US LINO token holders can exchange their LINO to Bittorrent Token (BTT).
To read more please see: https://lino.network/2020/02/24/btt-conversion-gateway-is-ready/
Video Instructions
How to Convert your LINO to BTT
Create an account at https://poloniex.com/
After your account has been created and you have logged in, hover over the "BALANCES" section at the top of the page and select "DEPOSITS AND WITHDRAWALS"

Click the "Deposit" link on the right hand side of the page

Scroll down the list of Cryptocurrencies on the right hand side of the page and click on "BTT Bittorrent"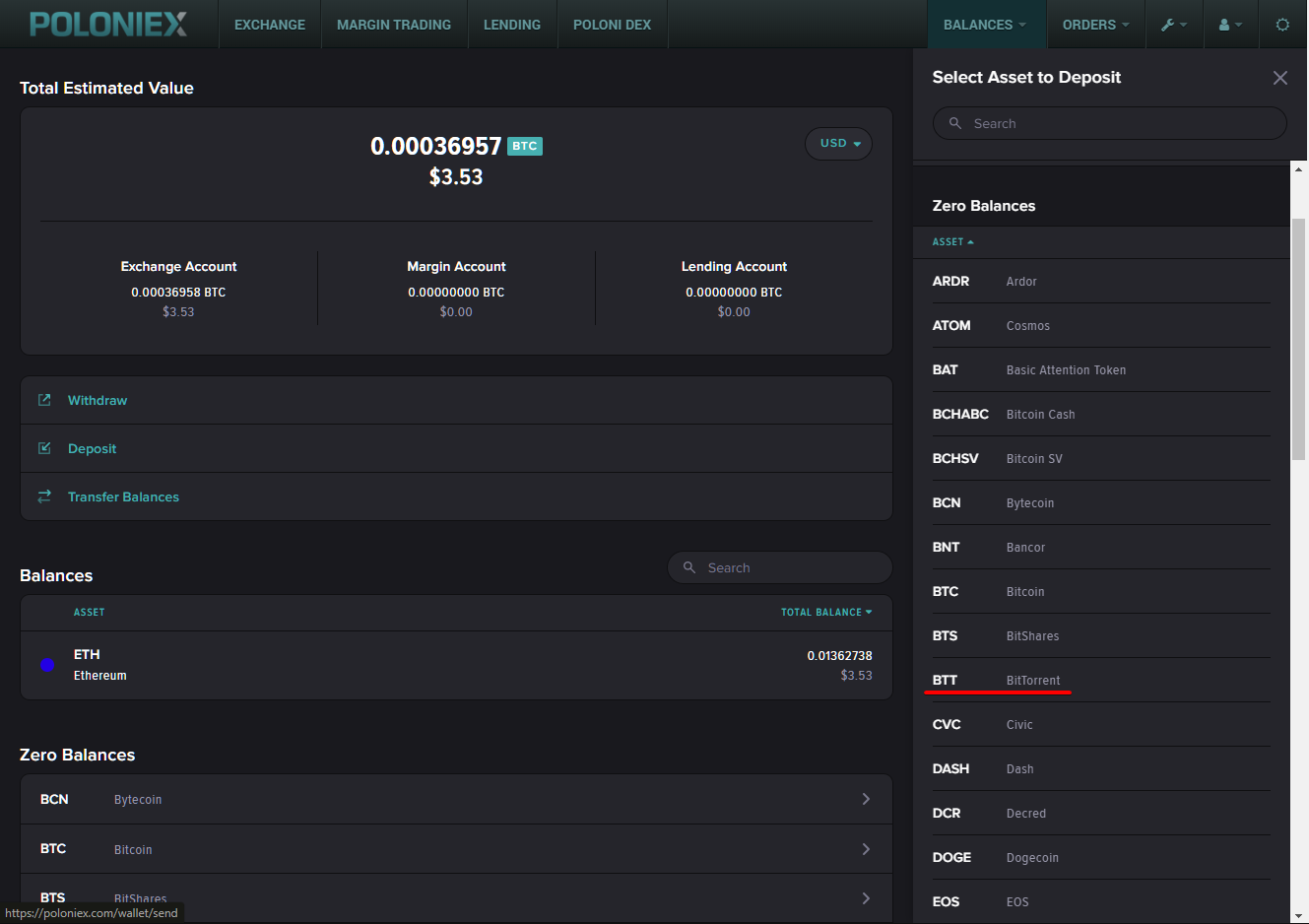 This will show your BTT Address which you will need when requesting the token swap.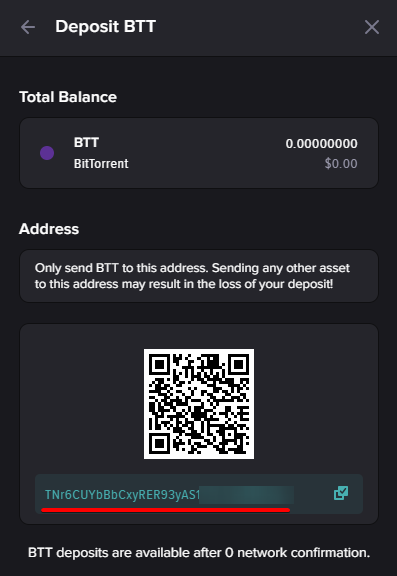 Requesting the Token swap from your Lino Wallet
Sign into your Lino Wallet: https://account.lino.network/join
Enter the amount of LINO you wish to exchange into BTT and enter your BTT wallet address which we got earlier and click "Convert".