When live streaming, you are required to have a good internet connection. We advise you to run a speed test, to help you determine what settings are optimal for your live stream.
Step 1: Acquiring your Stream Key and URL
You cannot get your Stream URL and Stream Key directly from the DLive mobile application.
To get your Stream URL and Stream Key on mobile, you must do the following:
On your mobile browser (not app), go to your channel's dashboard page by clicking the link here or typing in https://dlive.tv/s/dashboard/ (make sure you are logged into your DLive account on your browser)
Fill in the information; Title, Language, Category & Replay Thumbnail
Click 'Save' button
Click Encoding Server Information

Click Regenerate Server URL
Copy and Paste your Stream URL & Stream Key into your streaming application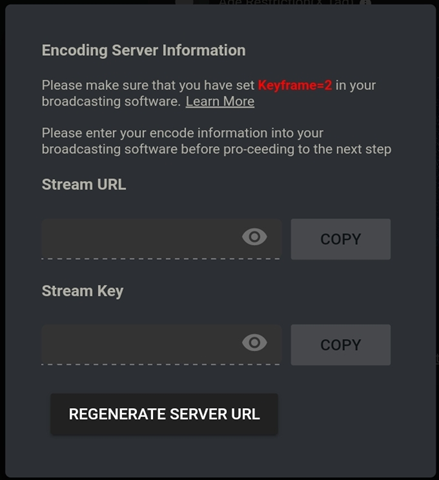 Step 2: Installing your livestreaming application and tutorial for livestreaming

PRISM Live Studio - (iOS/Android)
Download the PRISM Live Studio application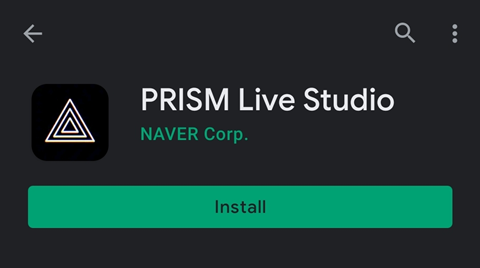 Sign up to the application using any of the given methods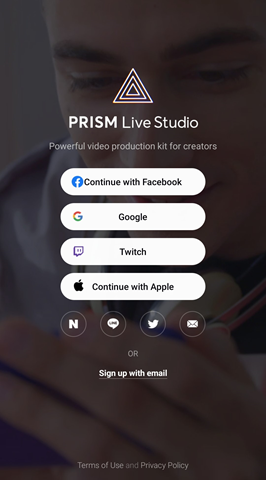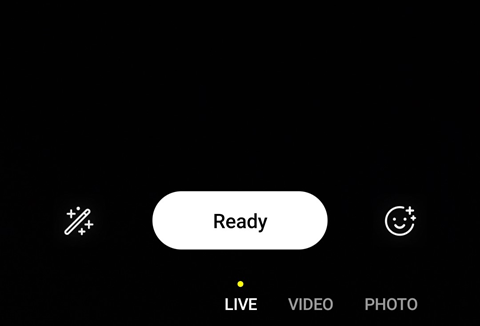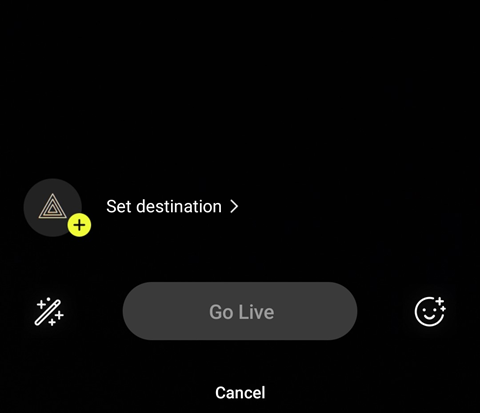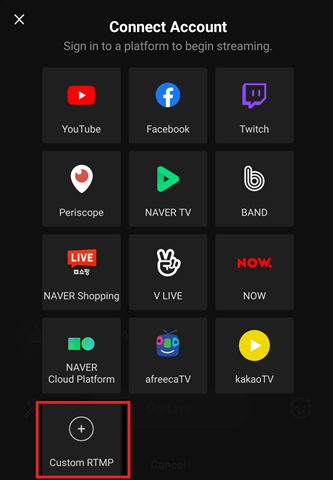 Enter your Stream URL and Stream Key to the RTMP Settings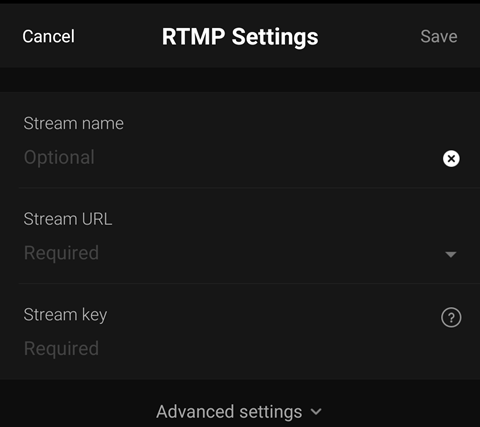 You will be redirected back to the camera view after you click 'Save' where Go Live button can be found!